Trinity Bursary Fund
Trinity has always been a school for children from every walk of life – indeed, this is central to its ethos and what makes it such a special place. This economic and social diversity has a profound effect on the sort of people Trinity students become. The Trinity Bursary Fund enables academically gifted young people from disadvantaged backgrounds in Croydon and the surrounding area to benefit from an outstanding education, unlock their full potential and go on to make their mark in the world
School Year 2020/2021‍
Messages from our Headmasters
Trinity is a wonderful school and undoubtedly we have a community that is richly resourced with opportunities for learning of all kinds. The current global pandemic draws this privilege and the values we live by into very sharp focus. As former Bank of England Governor Mark Carney asked in a recent Economist article, will we be marked out as an institution that is known for sharing or for hoarding?
I believe Trinity students and alumni recognise that the diversity of our community is one of our greatest strengths. The more that our student body represents fully the diversity of the South London population, the stronger we become, and the better we can prepare our young people to be dynamic and generous participants in our globalised world. The Trinity Bursary scheme is a huge catalyst to this.
As I write, we are also seeing the crisis of race relations in the USA touch people around the world. I was profoundly moved by the response of a British Nigerian Pastor Agu Irukwu, who said "All of us in leadership have a responsibility to contribute to the healing of society." Structural inequality is very real in the UK. But we can choose to disrupt age-old patterns of haves and have-nots, so that society supports and is enriched by the potential of all. Every contribution to the Trinity Bursary Fund stops socio-economic disadvantage being a barrier to a great Trinity education. These are young people who can make a difference to our school and to the world beyond when they leave us.  I can't wait to meet and work alongside the young men and women whose lives will be changed and empowered by your generosity.
 
Image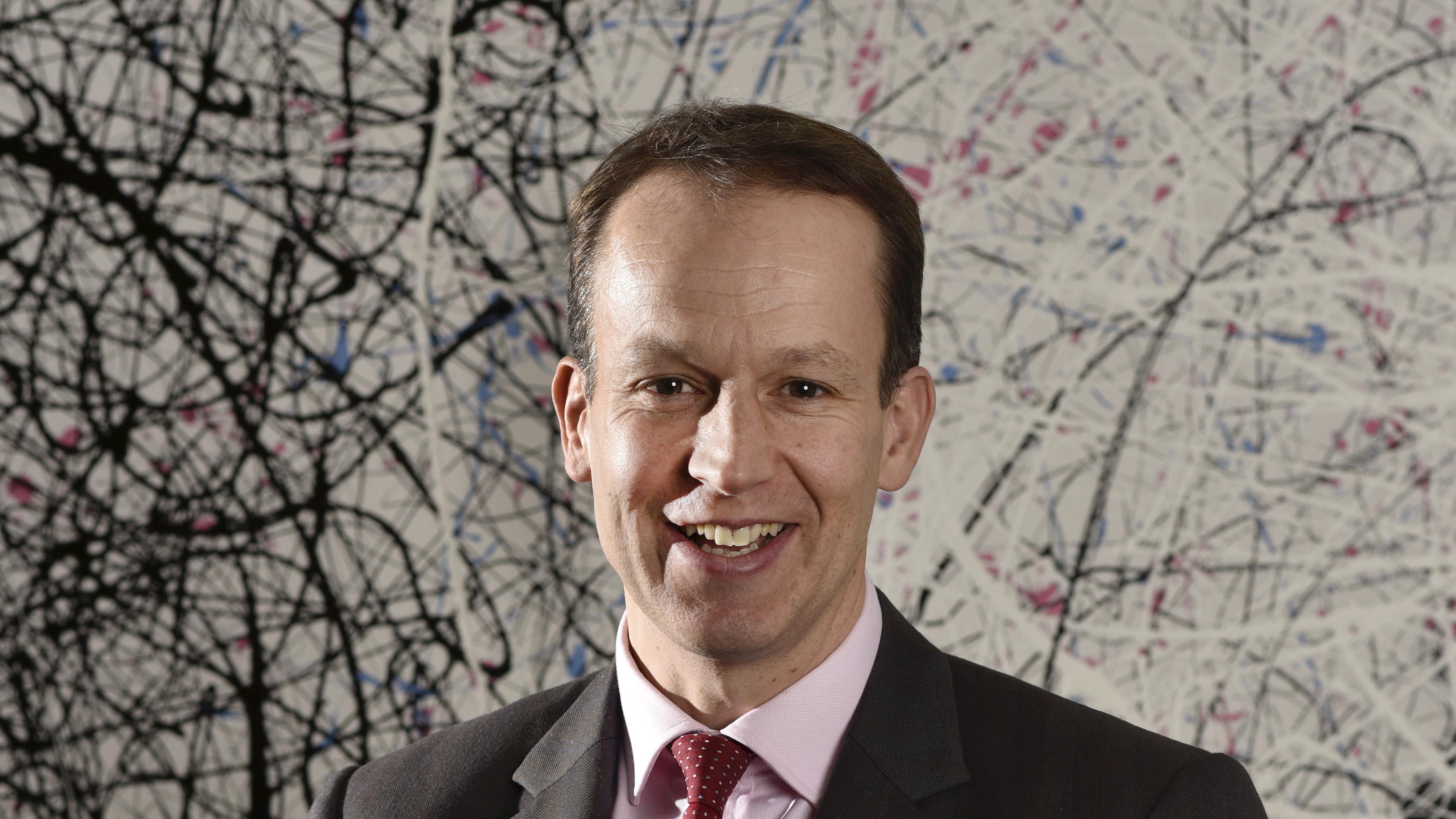 One of the main reasons I joined Trinity in 2006 was that it wasn't a "typical independent school". I loved the fact it was more grounded, more diverse and more inclusive than almost any other independent school in the country and there is no doubt that the bursary scheme was a key factor in helping Trinity develop that ethos.
During my 10 years at the school I was delighted to see talented boys, and later talented girls, from whatever background go on to achieve outstanding success. However, nothing gave me quite as much pleasure as seeing boys and girls from anything but privileged backgrounds having a range of opportunities that they might never had if they hadn't come to Trinity.
I will never forget seeing a number of bursary boys standing on the stage of the Royal Opera House or at Glyndebourne with the Trinity Boys Choir, or seeing both boys and girls on bursaries representing their country in a variety of sports or watching Oxbridge places being won by those whom the school was able to help with their fees.
I am acutely aware that very few Trinity students whom I was so fortunate to have been at the school with will have yet amassed significant resources or indeed any resources! Student debt, high rents and Covid-19 will have made sure of that, but I hope that reading about the Trinity Bursary Fund will at least light a small flame that might allow you one day to help a future student benefit from a Trinity education.
 
Image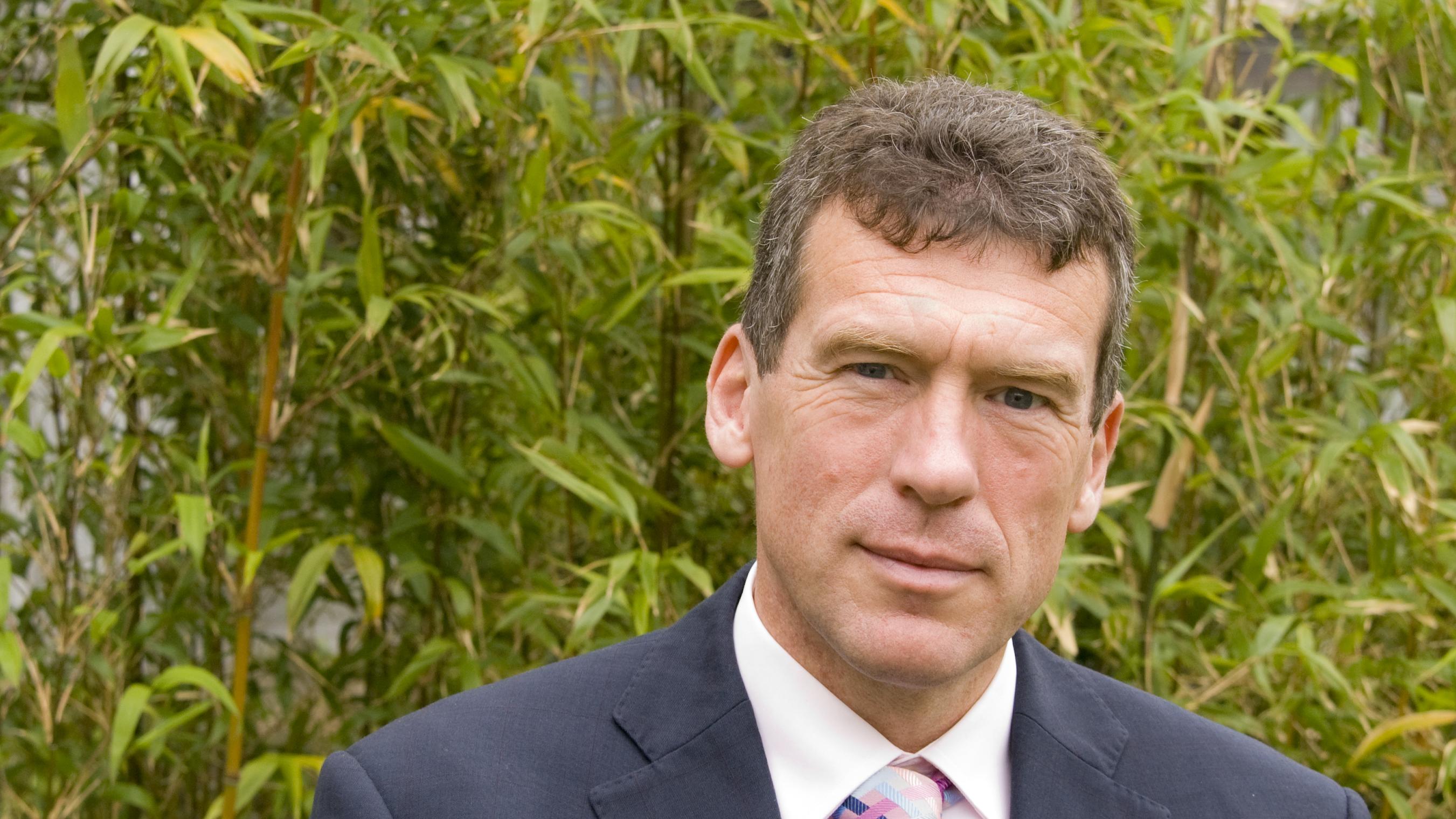 It was only after I had been at Trinity for three months that I realised there was no limit on the amount of money I could spend on bursaries – a remarkable fact. Over the next four years I negotiated with Whitgift School, Dulwich College and other schools in the Alleyn's Foundation to cut the sums spent on scholarships and transfer that money to bursaries. This enabled me to recruit far more boys from state primary schools in Croydon than most independent schools have ever been able to do.
So Trinity was, and is, unusual in offering a brilliant education to pupils from a very wide range of backgrounds.
But the money available for bursaries has shrunk. The assisted places scheme was scrapped by Tony Blair in 1997, the Whitgift shopping centre is being rebuilt and Covid-19 has reduced the foundation's income from retail. When I was Headmaster, the proportion of pupils on bursaries was over 40%; today it is nearly 17%.
We need to reverse this trend. South London is not an especially wealthy area and over the years many hundreds of bright boys from lower income backgrounds have benefited hugely from a Trinity education. The school is what it is because of that diversity.
So it seems to me that now is the right time to contribute to the bursary fund if you possibly can. A great school needs your help.
 
Image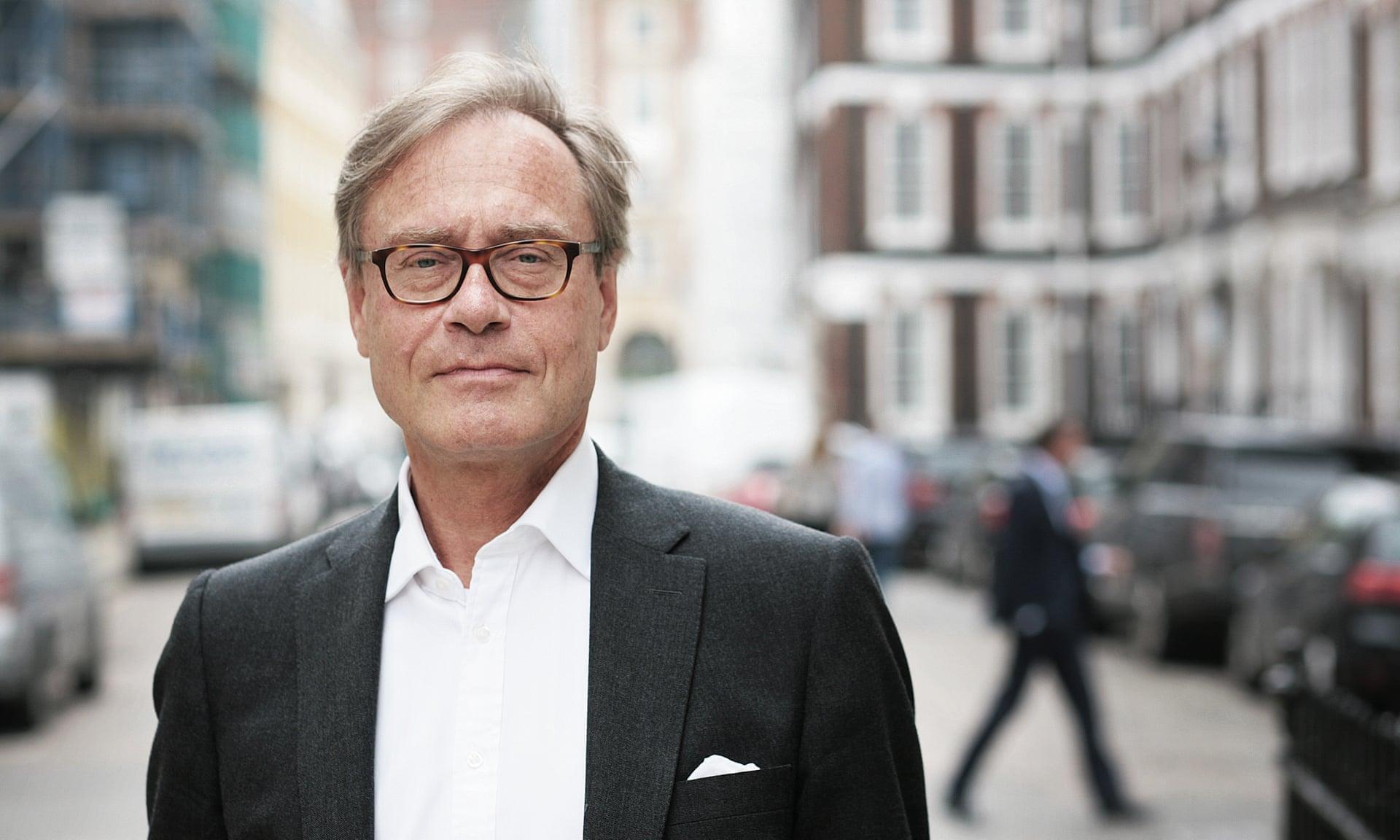 One of the most attractive hallmarks of Trinity has always been its inclusiveness; but an ethos that values everyone equally can only be sustained if pupils are encouraged to apply regardless of financial circumstances. Occasionally, it was a former pupil who recommended the school to a disadvantaged family because he spotted a talented youngster held back by insufficient opportunities to excel. A few did not find the adjustment easy, but the friendly approach of their peers and senior boys made all the difference.
What you, as alumni, achieved during your time at Trinity can now be matched by contributions to the bursary fund, thereby enabling the next generation to experience all that makes us proud of our school. Thank you.
 
Image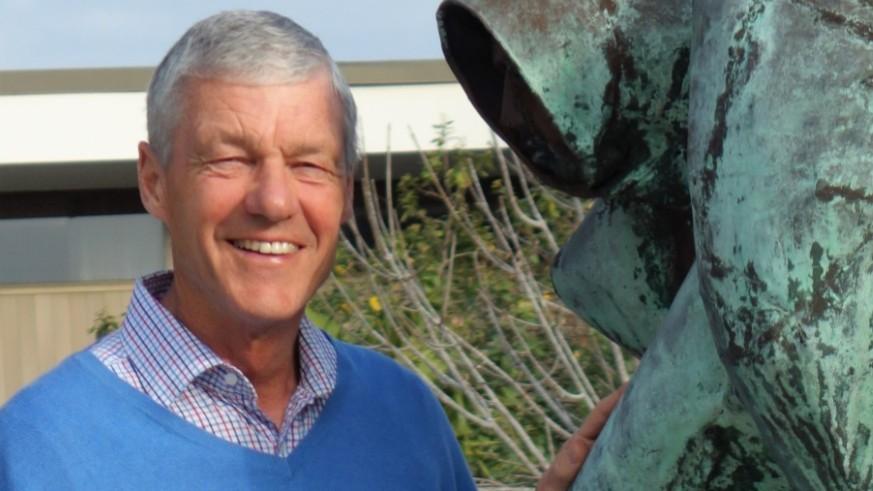 When I came to Trinity in 1972, there were no fees payable for half the school; they were funded through the 11-plus scheme, mainly by Croydon, with a few from Bromley. For those who had to pay, the fees, £120 per annum, were remarkably low.
Later in the 1970s, life became critical for Trinity for two financial reasons: the abolition of public funding, and rapid inflation. Seven years later, the fees were £1,260. We were in direct competition with many schools, including Whitgift and Dulwich. Scholarships and bursaries were vital in keeping numbers and quality up.
Development since then, and ever-increasing demand for places is a matter of history. Significantly, successive Headmasters have stayed true to the original purpose of the school, and have striven to take from a broad spectrum of local families by means of scholarships and, increasingly, bursaries.
The system developed whereby the school chose the best pupils and the Whitgift Foundation allocated the available bursary money. Access to the full range of opportunities is open to all pupils, however limited family income may be, and I do hope that many of the 2,000-plus who shared Trinity with me will respond positively to the school's request and contribute to the bursary fund.
Image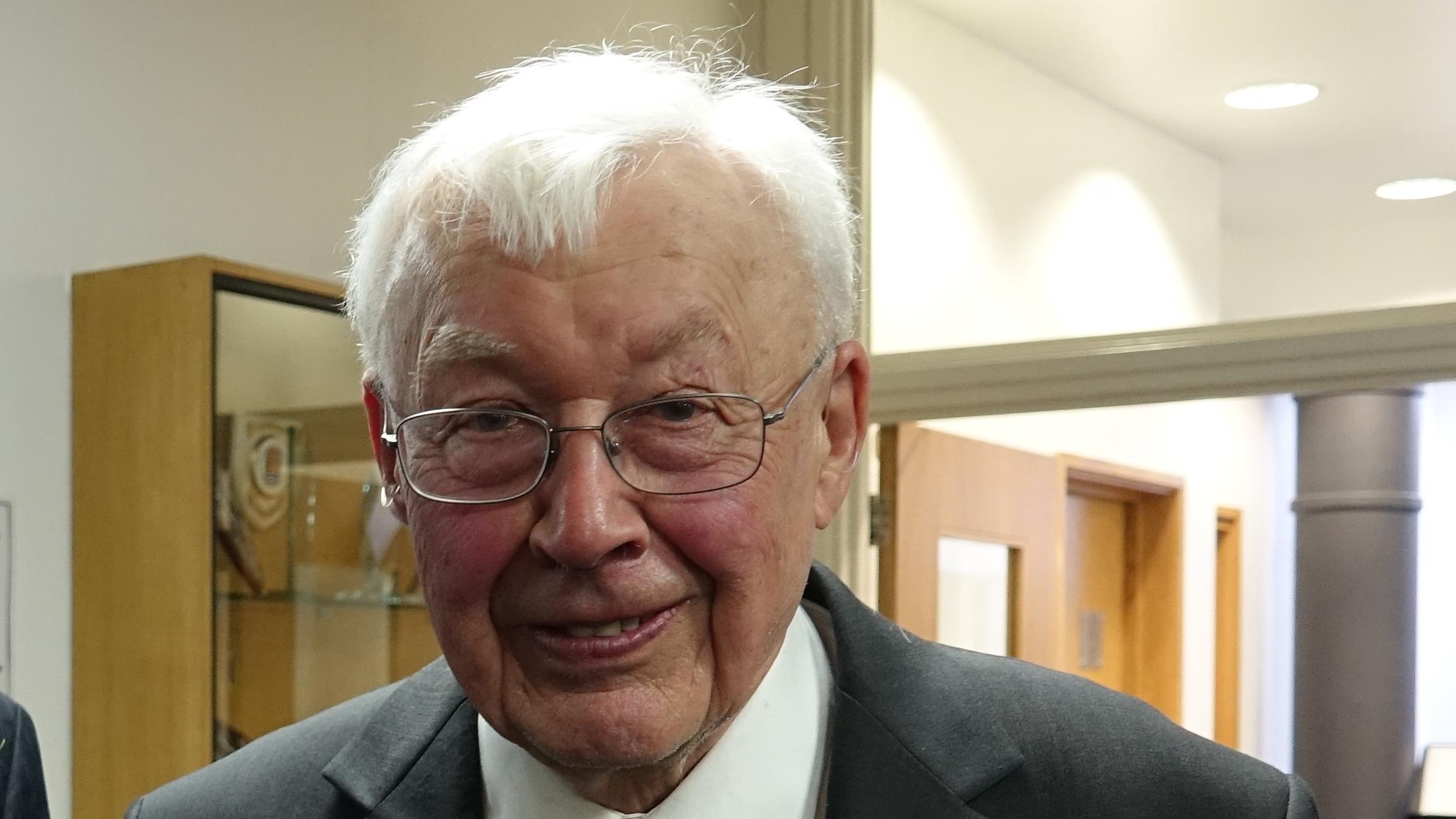 Change a Life Today

Making a gift couldn't be easier: we have PayPal, credit card and direct debit options. You can make a single gift or set up a regular payment. A regular gift allows us to plan for the future with confidence.
Please remember to Gift Aid your donation as this increases its value by 25% at no additional cost to you. Thank you!