Trinity Bursary Fund
Trinity has always been a school for children from every walk of life – indeed, this is central to its ethos and what makes it such a special place. This economic and social diversity has a profound effect on the sort of people Trinity students become. The Trinity Bursary Fund enables academically gifted young people from disadvantaged backgrounds in Croydon and the surrounding area to benefit from an outstanding education, unlock their full potential and go on to make their mark in the world
School Year 2020/2021‍
Meet the Development & Alumni Team
The Development & Alumni Office has the twin responsibility for building up our relationships with former students, staff and friends of Trinity and the creation of a network of support for the Trinity Bursary Fund. 
We run a full programme of events and publications for our alumni and offer a network of willing volunteers to provide career advice and mentoring for younger alumni. We work in close partnership with the Trinity Club - the alumni sports and social association - and the Trinity Parents' Association on all matters concerning current school parents.
The Development staff are responsible for all aspects of our fundraising in support of bursaries at Trinity.
David Young is Director of Development and heads up the team. David has worked in schools' development for 12 years. David is passionate about bursary fundraising, having himself benefited from a free school place in the 1970s. David can be contacted directly on dty@trinity.croydon.co.uk or 020 8662 5162
Jason Court is Development Manager, working closely with David on all aspects of fundraising for the Trinity Bursary Fund. A former student at  Trinity (Pembroke 1986), Jason is in contact with many of his former schoolmates. Jason can be contacted on jtc@trinity.croydon.sch.uk or on 020 8662 5147
Nathan Lee Choon is our Data Analyst, having joined the team as our apprentice in December 2019. Nathan works on all aspects of data management and financial reconciliation. Nathan can be contacted on nlc@trinity.croydon.sch.uk or on  020 8656 9541 ext 266
Image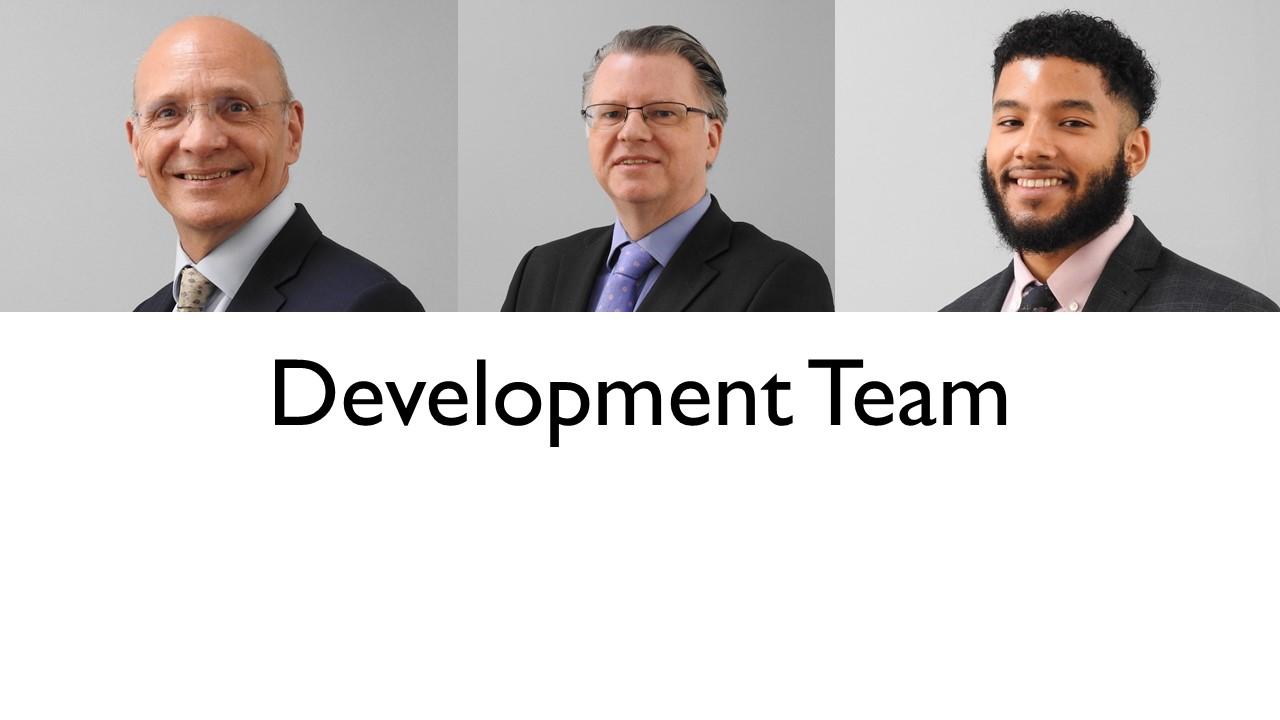 Melodie Johnson is Trinity's Head of Alumni Relations and has worked in this capacity for seven years after having been examinations officer for 10 years before this. A marketing and communications specialist, both Melodie's sons went to Trinity and are now her alumni clients! Melodie can be reached on maj@trinity.croydon.sch.uk or 020 8662 5159
Donna Lewis is our Alumni Officer, with chief responsibility for our social media channels and our dedicated alumni platform My Trinity. Donna and Melodie work together to create and host our alumni events and reunions. Donna's email is alumni@trinity.croydon.sch.uk and her telephone number is 020 8662 5155
Laurie King is our Archivist and works closely with the alumni relations staff on our publications and events. Laurie is a proud Trinity alumnus (School 1977) and a mainstay of the Trinity Golf Society and the former Trinity Choristers. For anything related to Trinity's online archive, please contact him on lck@trinity.croydon.sch.uk or 020 8656 9541 ext 747
Image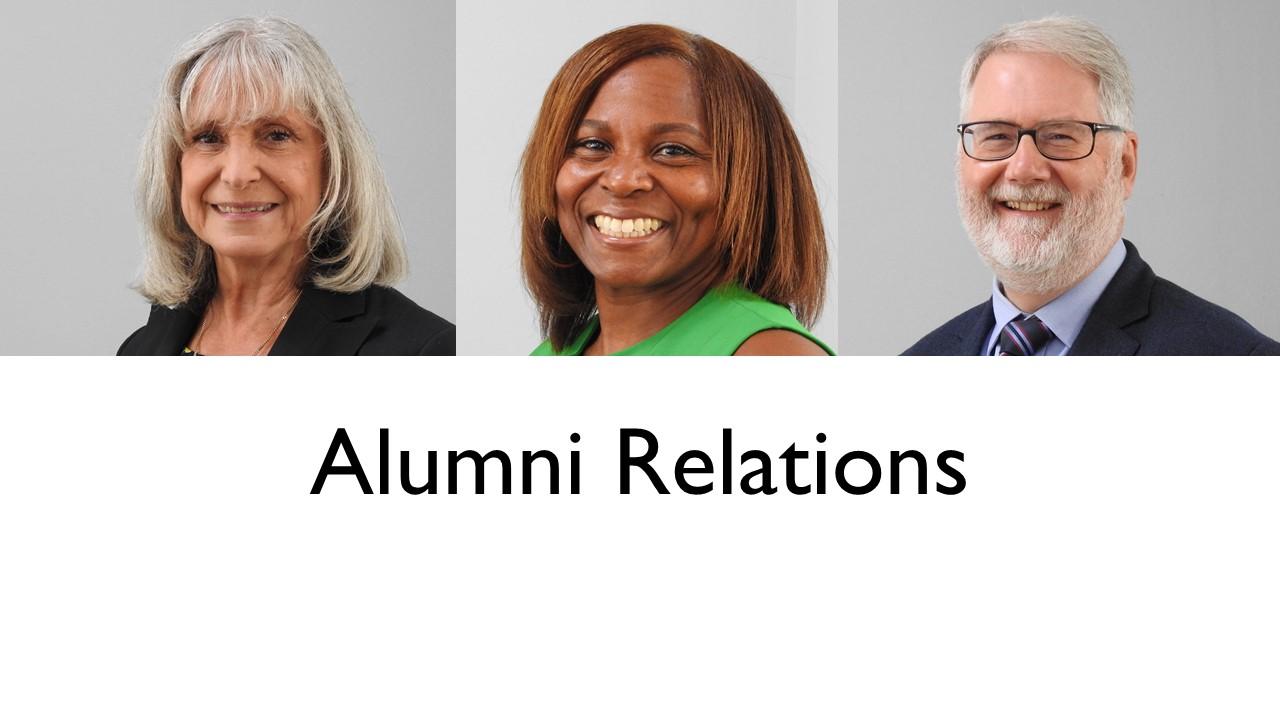 For general enquiries to the Development & Alumni Office, please complete the adjacent web form and we'll get back to you as soon as possible. Thank you.
Contact Us