Trinity Bursary Fund
Trinity has always been a school for children from every walk of life – indeed, this is central to its ethos and what makes it such a special place. This economic and social diversity has a profound effect on the sort of people Trinity students become. The Trinity Bursary Fund enables academically gifted young people from disadvantaged backgrounds in Croydon and the surrounding area to benefit from an outstanding education, unlock their full potential and go on to make their mark in the world
School Year 2020/2021‍
Bursary Stories
Once at Trinity, bursary children have exactly the same opportunities and expectations as any other student, contributing to life at Trinity in the same way as any other child. They grasp their opportunities for all they're worth and make sure that they benefit from the chances that a Trinity education offers them. Their academic outcomes and career destinations are exactly in line with any of our other students who are fortunate enough to come from wealthier families. 
Below you can read stories about past bursary recipients and the ways in which their careers at Trinity prepared them for extraordinary careers.
Holly's Story
"Accepting a place at Trinity was easily the best decision I have ever made. I felt like I was encouraged to do so when I was offered a bursary, without which I don't know if it would have been possible for me to attend. The pastoral care and social mobility is second to none, which I know is an important factor for many families. The school gave me so much in terms of personal growth and academic encouragement, and I still look at my sixth form years as the some of the best I have spent in education.
Last summer, after graduating from Leeds University with a degree in Spanish and English Literature, I worked as an alumni caller on Trinity's "No Such Thing As Small Change" summer telephone fundraising campaign for the Trinity Bursary Fund and really enjoyed my time talking to parents and alumni about their experiences of Trinity. My experiences on this campaign really underlined for me the fact that Trinity has always been a very special school, dear to the hearts of many generations of students.
Having graduated from Leeds in 2019 with a degree in Spanish and English Literature, I've become a teacher and have recently joined a local school in Purley as Head of Spanish. My teacher training included a six month placement at Trinity - which was an interesting experience for staff who still had recent memories of me as their student!"
Image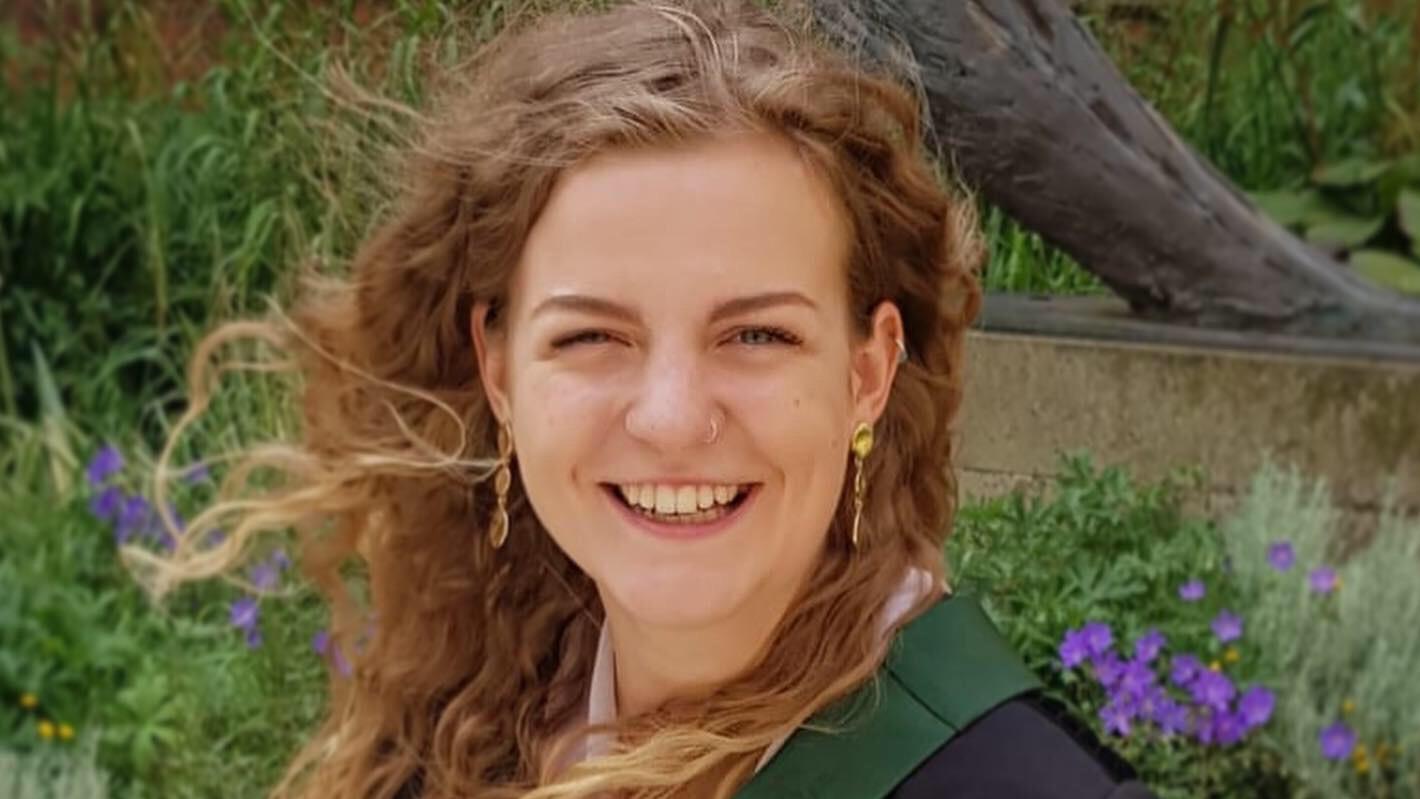 Michael's Story
Michael McConnell left Trinity in 2012 and took a degree in History and Philosophy at Southampton before joining the recruitment industry. At 25 he is the Principal Consultant at Pelham Select, specialising in recruiting teams into the US market for private banking and wealth management firms. His rapid career progress belies a very modest background from a one parent family in Balham with Mum & Grandparents: 
"Mum worked for London Underground as a ticket inspector and for 8 years she really had to rob Peter to pay Paul, yet without the bursary, even that wouldn't have been feasible. With that opportunity, I not only got to trials for Surrey in Rugby (a sport I'd never played before Trinity), but represented Barnet F.C. in the FA Youth Cup and played for a Category 2 Academy set up." 
"Most importantly, I had my eyes opened to the opportunities and differences out there in the world, which I was previously ignorant of. Ultimately, the bursary I received to go to Trinity, I believe, has been the fulcrum behind how I have turned out today and the successes I have had and I will forever be indebted to the fund for the chance it gave me!"
Image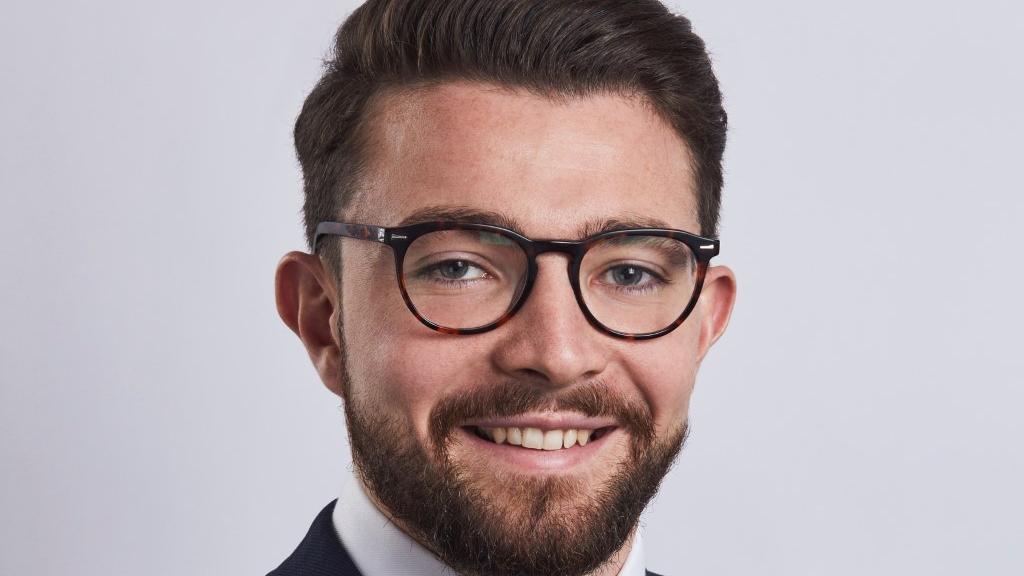 Alex's Story
Alex joined the School in 2010 with a bursary award, and music and academic scholarships. He left in 2019 to go to the University of Durham.  Although he's studying Natural Sciences, it was music that drew Alex to Trinity School.
"Receiving a bursary to attend Trinity School opened so many doors in my life. It has allowed me to experience things that I believe have been crucial to my development. I cannot thank Trinity enough. The opportunity to come to this school has enriched my life and I am thoroughly grateful to both the sponsors who facilitated this and the staff and students who made my experience what it was."
Having gained a music scholarship at Durham, Alex's musical life is busier than ever. Last year, he performed with the University Chamber Choir, his college chapel choir and one of the university orchestras. He also took part in operatic productions and was a soloist in a world premiere of a cantata commissioned by the acclaimed Cantata Dramatica company.
"I would love to be able to use my degree in a way that's constructive to the world, and see many ways of contributing to the problems that I see every day through my studies. But I will always enjoy music and I am sure it will always be a huge part of my life."
Image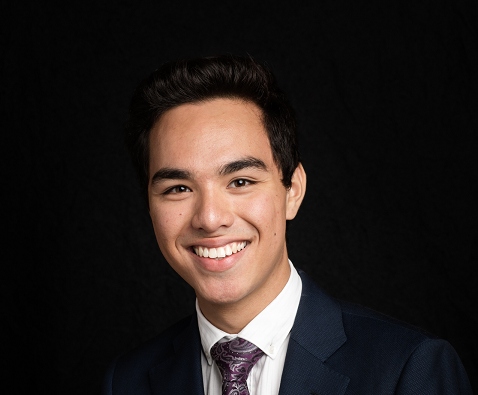 Andreas & Costa Georgiou
Brothers Andreas and Costa Georgiou joined Trinity on substantial bursaries in 2003 and 2005 respectively and left school for university careers in engineering after taking maths and science-based A-levels.
Costa studied Mechanical Engineering at Surrey and, more recently, an MSc in Automotive and Motorsport Engineering at Brunel.  "I'm really grateful that Trinity gave me the opportunity to study electronics – it's a pretty rare subject at A-Level, but one which has been crucial in my chosen specialisation of electric car control systems. I'm now looking for opportunities at car manufacturers, but my dream job would be working with Formula 1 or Formula E as a principal engineer."
After a four-year Masters at Imperial, Andreas is working as a nuclear process engineer, focusing on the design of safety and waste management systems.  "I've worked with a number of national and international clients on a wide range of projects, including fuel manufacture, reactor design, waste processing, managing legacy waste and nuclear fusion. I'm currently working towards becoming a chartered engineer and thoroughly enjoy the complexity of the challenges my work and study projects entail."
Both are in no doubt that their bursaries at Trinity changed their lives: "We come from a stable and happy, but modest background in Shirley", says Costa. "With family funds being limited, Andreas and I worked holiday and part-time jobs during our school and university careers in shops, as delivery drivers and as labourers on building sites to make ends meet.  I don't think I would have fulfilled my true potential without the education and opportunities that were given to me at Trinity. A bursary gives those that are underprivileged and full of potential a chance to flourish and make the absolute most of their futures."
Andreas agrees: "Where you start in life shapes where you will go, and the bursary allowed me to have a great start at Trinity. Aside from an excellent education, I would have missed out on many extracurricular activities, including CCF, piano lessons, and the sub-aqua club. I would also have missed out on meeting a lot of my friends, whom I keep in contact with to this day."
Image
Change a Life Today
Making a gift couldn't be easier: we have PayPal, credit card and direct debit options. You can make a single gift or set up a regular payment. A regular gift allows us to plan for the future with confidence.
Please remember to Gift Aid your donation as this increases its value by 25% at no additional cost to you. Thank you!